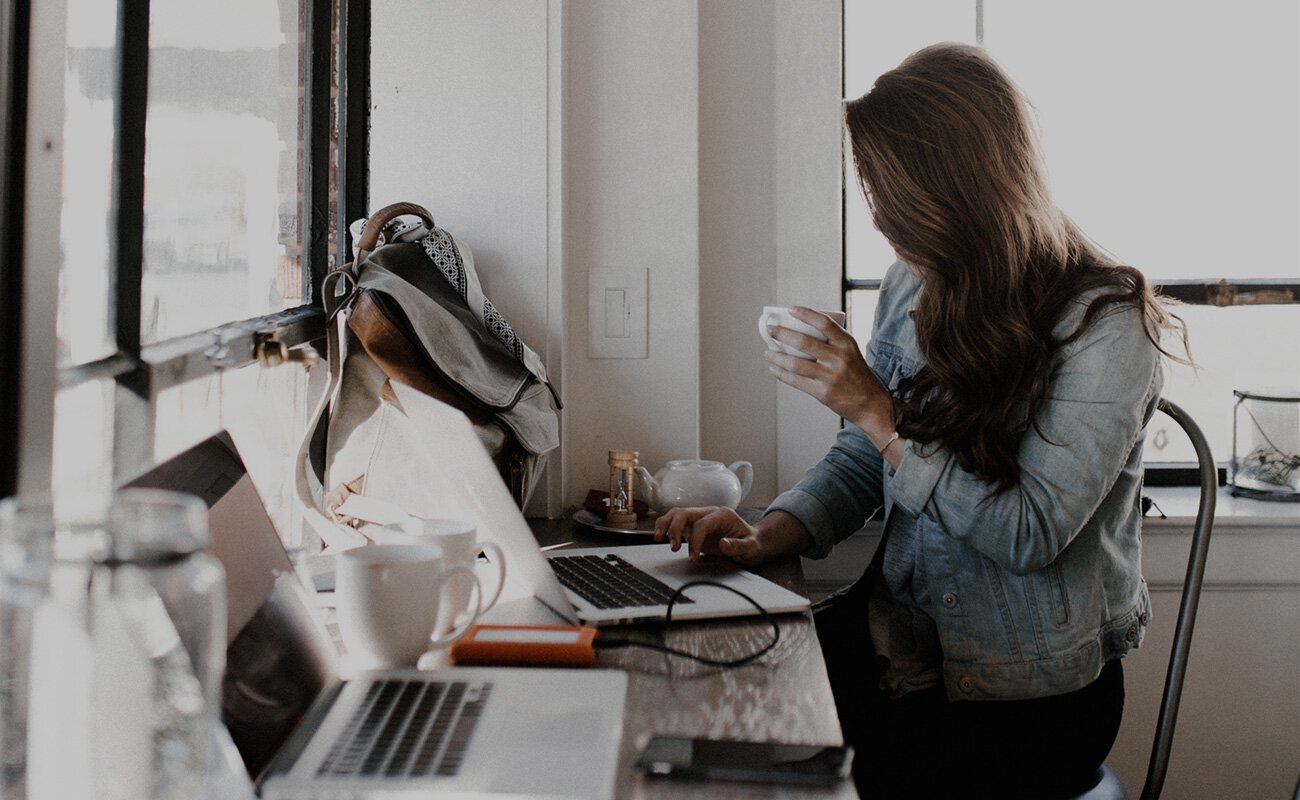 Refund Request
Refunds
Please sign in or create an account to submit your refund request. Please allow 3-5 days for processing as all requests will be reviewed by our refund processing team. Determination will be communicated via email.
Receiving your refund
If approved, you will receive a check in 7-10 business days, a credit to your original payment method in 5-7 business days, or a credit to your wallet in 1-3 business days.
Refunds to your Premium Wallet can be used for future parking needs free of charge and will not expire. All other refunds will be subject to a processing fee. A check will be subject to a $5.00 check processing fee and credit card transactions will be charged a 5% processing fee.